Dec 7, 2018
Click here for the December Bronco Buzz !

Nov 1, 2018
November Bronco Buzz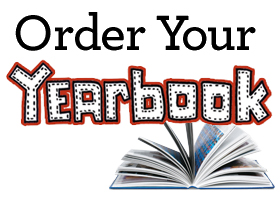 Aug 24, 2017
2016-17 yearbook orders are now being finalized! If you would still like to order a yearbook from last school year, please contact Marj or Mrs. Johanson in the Wauneta building by 2:00 MT on Friday, August 25. Yearbooks are $32 each, and will be delivered in two weeks.