D2-9 District Basketball Tournament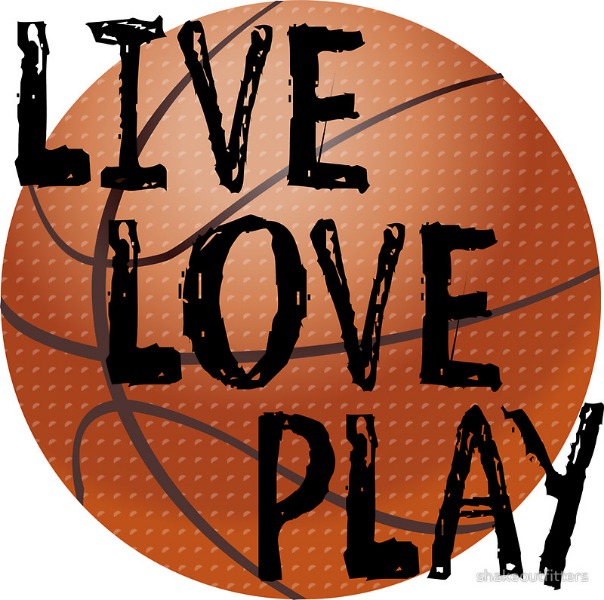 The WP Broncos will play in the D2-9 Subdistrict Basketball Tournament in Ogallala. The girls' tournament is February 12, 13, and 15, and the boys' tournament is February 19, 20, and 22. Brady, Maywood-Hayes Center, South Platte, Wallace, and Wauneta-Palisade are the participating teams. Admission is $5 for adults and $4 for students.
The WP girls got the 50-41 win over South Platte on Tuesday night, so will play the MHC Wolves in Ogallala at 6MT on Thursday, February 15. Go Broncos!
Congrats tot he WP boys for earning a #1 seed in the D2-9 sub. We will play the winner of MHC and South Platte on Tuesday, February 20 in Ogallala at the Prairie View School at 5:30 MT.